A Toner Cartridge is also known as Laser Toner. It is a soft product that is a usable part of a Laser Printer. Toner Cartridge consists of toner powder, a dry blend of plastic dots, carbon with black, and other colors that make the paper's image through an electronically charged and heating printing process. It holds physical print medium materials for a Laser Printer. Toner Cartridges use technology to get the powder/dust melted onto a page to create an image.
An Ink Cartridge or Inkjet Cartridge is a part of an inkjet printer that consists of INK which is parked on the paper to get results. Each Ink Cartridge consists of one or more ink tanks. There are electronic contacts and a chip that communicates with the printer to get the result done. Ink Cartridge uses a fluid type of wet Ink, and fills in a single unit container. It is a refillable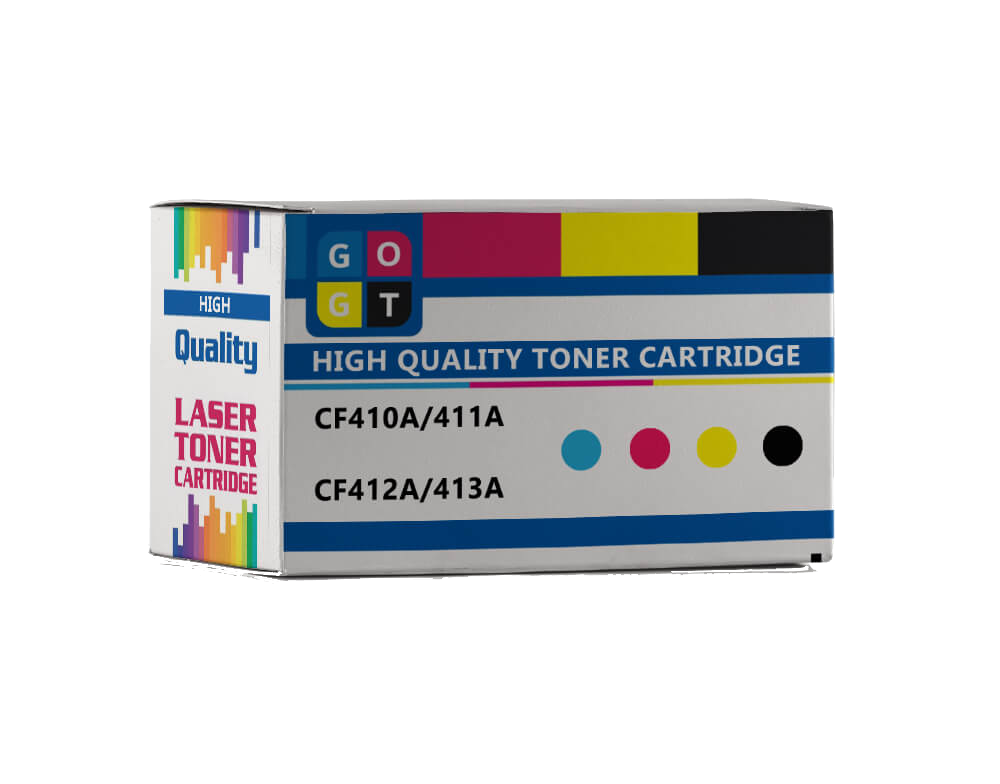 Compatible Toner Cartridge

Compatible Toner Cartridge is a cartridge which is manufactured by any third-party company and sold under various brand names. It can be different in look and designing. Compatible Cartridges are cheaper and quite affordable than original. Compatible Toners perform similar quality as like originally manufactured.
Welcome to GOGT Trading LLC
GOGT Trading LLC is a Dubai-based organization since 2009 which is in the business of office supplies like printers, copiers, all-in-one machine and printer papers, toners /cartridges extra. Our team is comprised of dedicated sales and marketing professionals with over 11 years of experience working in the same business GOGT Trading L.L.C in collaboration with internationally reputed companies dealing imported compatible (matching with the original ) cartridges, both inkjet, and laser for the last 9 years. We deal in all major brands like Hp, Canon, Brother, Samsung, Dell, Xerox, and Epson, as well as compatible/original toners and cartridges for these brands.
Ink & Toner Cartridge Supplier in Dubai
GOGT Trading LLC offers assortments of high-quality Compatible Ink and Toner Cartridges in Dubai, UAE at the best and most affordable price with Free Delivery for various Printers Units Hewlett Packard, Brother, Canon, Epson, Samsung, HP, and more.